PROMOTING CUTTING EDGE MEXICAN DESIGN & Creative Culture
ABOUT MEXICO DESIGN TIME:
MEXICO DESIGN TIME is a concept, brand, exhibition-format & platform delivering hand-picked, first-class MEXICAN CONTEMPORARY DESIGN CULTURE. Here, we aspire to communicate in a wider and more comprehenisve format what Mexican Design and creativity is all about (whereas at Marion Friedmann Gallery you still find exclusive, high-end limited-edition design and art only). At Mexico Design Time we will promote Mexican designers, craftsmen, artisans and students via stories, objects, projects, a web-shop (coming soon!) and temporary, nomadic, pop-up exhibitions & showrooms. We'll uncover the diverse talent and protagonists in the creative design culture existing in Mexico to observe the richness and the opportunities this country purveys. The vast array of traditions, materials, skills, workshops and artisans in place offers creatives an exciting terrain of possibilities to work and live in. Mexican designers are proud about their history, tradition, heritage and craft culture. As such many projects are based on deep artisan-designer collaborations and spur social change and betterment. These collaborations are crucial to preserve valuable and often rare artisan skills and workshops to avoid their extinction. The creative culture in Mexico is a catalyst for social integration and sustainable design thinking and propels designers to supreme outcomes. Mexico Design Time wants to shed light on this part of the world and its talents that have not received sufficient exposure in the UK, Europe and globally.
This project launched with an exhibition in September 2018, in a temporary showroom in 192 Piccadilly during the London Design Festival.
Our intriguing Mexico Design Time LOGO was designed by visual communications student María Vargas under the direction of graphic desigher Uzyel Karp, kindly provided and developed courtesy to Centro University.
To visit the launch exhibition in more detail go here: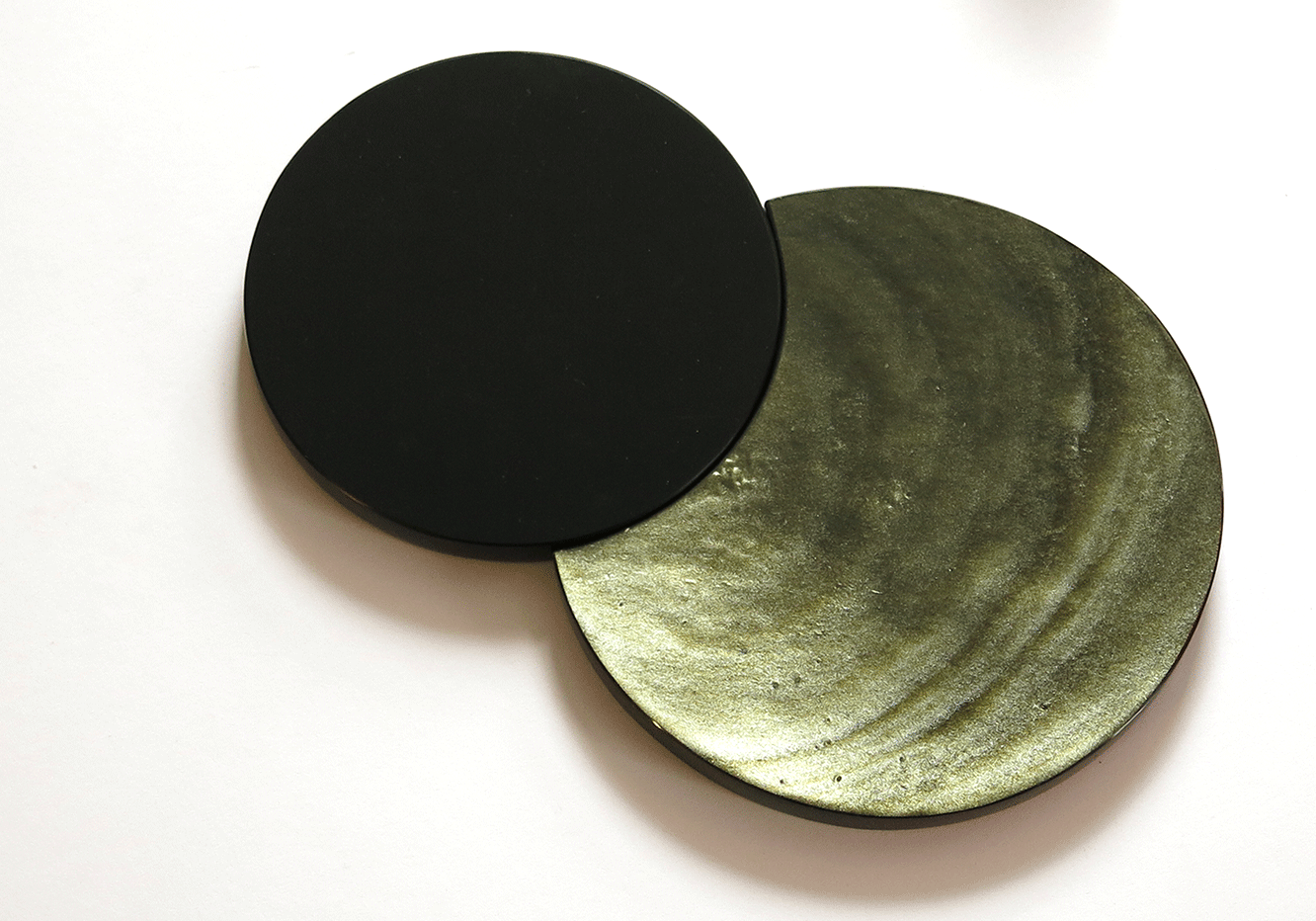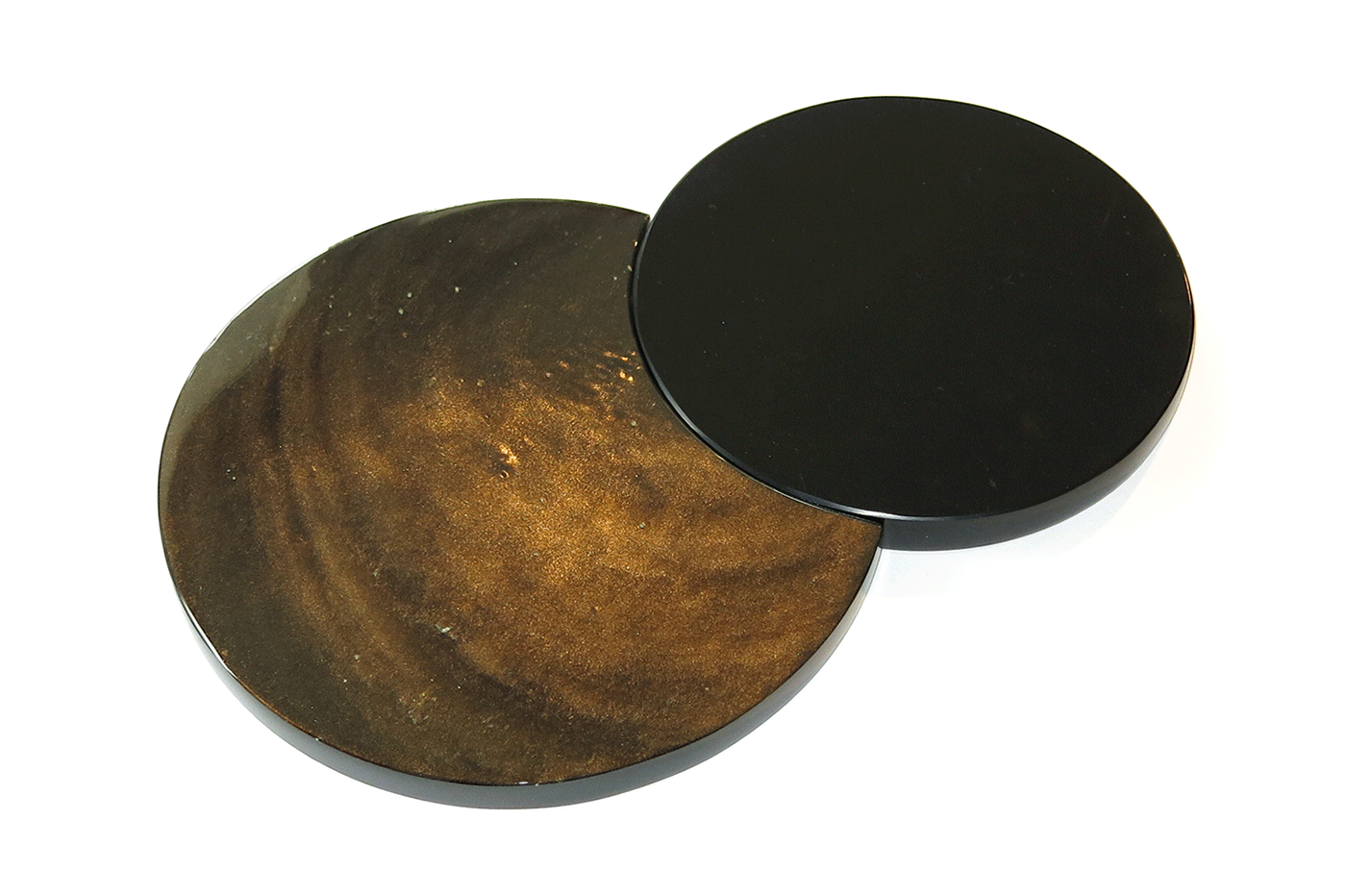 CREDITS & THANK YOU:
The launch exhibition in September was made possible through the partnership and help of the following institutions and people. Marion Friedmann and Mexico Design Time send there sincere thanks to:
CENTRO and ANAHUAC universities for supporting the exhibition and for being partners!
LOGO & CI DESIGN & DEVELOPMENT courtesy of Centro university. Design by María Vargas, student visual communications, under the direction of Uzyel Karp
PUBLISHING design in México 2000-2018 brought to London courtesy of CENTRO.
OBSIDIAN Project brought to London courtesy of ANAHUAC university and the government of Hidalgo and the secretary of Culture of Hidalgo.
Thank you to ARQUINE (biggest architecture publisher in Latin America) who has brought in a substantial selection of architectural titles.
Thank you to TRAVESIAS MEDIA for their donation of book titles referring to México and México City.
EXHIBITION DESIGN: By Samael Coco
THE SMELL OF MEXICO: Thanks to AROMARIA for the olfactory experience and for making the exhibtion space smell Mexico.
A big thank you to our patrons, partners and sponsors, Carmen Cordera of GALERIA MEXICANA DE DISENO, CENTRAL HOTEL BOUTIQUE in Chihuahua and THE LIFT
Thank you to Milene Hayaux de Tuly and the MEXICAN CHAMBER OF COMMERCE for a beatiful Mexican evening during the show
Thank you to METONYMIE for the video production
MORE VERY SPECIAL THANKS TO:
Kerstin Scheuch, Uzyel Karp, Ricardo Lozano, Ricardo Salas, Adrián Rosado, Eduardo Landa Velasco, Aromaria, Aero Mexico, Mexican Embassy, Regent Street & St James's Design District, TCS - The Communication Store, The Crown Estate, Lisa Salazar, Denise Camino Creel
ABOUT THE INSTITUTIONS:
CENTRO
CENTRO university is an institution for higher education specialsied in design, architecture, film, media and communication. As the name implies, CENTRO channels science, technology and business across all aspects of creativity. Apart from being an institution that trains future creative leaders, CENTRO serves as a platform to carry out research and to undertake and discuss ideas about creativity. It promotes design by organising exhibitions, conferences, workshops and collaborative projects developed with the private sector as well as cultural institutions. CENTRO has a particular emphasis on an international outreach and perspective.
ANÁHUAC
Anahuac university and its School of Design is an academic community nationally and internationally recognised. The institution generates, forms and spreads the tendencies in design culture via a pedagogic method that looks at research, the business world, technological developments, cultural institutions and educational trends in Mexico with a personalised educational approach. Design is practiced like an interface that humanizes technology and a social factor that connects the rich local traditions in Mexico with the dimensions of a globalised world.
GOVERNMENT OF HIDALGO / SECRETARÍA DE CULTURA
The Government of Hidalgo with its Cultural division has undergone great inititiatives and support of its artisans in fostering and promoting collaborations that help thrive communities. Artisan traditions are manyfold and rich in Hidalgo, and include textiles, ceramics, weaving techniques, metalwork, woodwork, leatherwork, stonework, paperwork and more.
CARMEN CORDERA / GALERÍA MEXICANA DE DISEÑO
La Galería Mexicana de Diseño (GMD) is a platform that aims to encourage and promote design in and from México. Founded in 1991 by Carmen Cordera, the GMD has been a pioneer in Mexico to show Mexican design, but also international brands wtihin Mexico. GMD has been innovative in selecting original and high quality products and offering those to the public via its store over the past 27 years.
ARQUINE
Arquine, founded in 1997, is a project dedicated to the dissemination of architectural culture, a publishing house and a platform for generating content through its books and magazines, social networks, radio, competitions, conferences and festivals. Arquine published its first book in 2000 and today has more than 160 titles in its portfolio.
TRAVESÍAS MEDIA
Travesías Media is a boutique media company, experts in content creation and editorial design with more than 17 years' experience producing books, magazines, digital content, video and experiences. Travesías Media has three platforms of its own: Travesías, Gatopardo and Local. Club Travesías is a travel club that offers exclusive experiences to its members. e_spacio Travesías is a book and design store, located in their offices in Mexico City.
CIRCULO CUADRADO & PODIO
Círculo Cuadrado is a company specialized in communication and PR for architecture, industrial and interior design in the Mexican market. Working as a team with their clients the company creates communication and outreach strategies for echoing their clients' messages throughout a wide net within the industry.
Podio is a communication platform specialized in architecture, industrial and interior design —with 27 years of experience and a range of more than 100 thousand impacts— supported on digital nets to promote and share the most relevant topics in Mexico and the world.
http://circulocuadrado.com.mx/en/home/
http://www.podiomx.com/
CENTRAL HOTEL BOUTIQUE
Born as a love story, Central Hotel Boutique offers a unique atmosphere where past and present collide. While being the former home of General Trías and the oldest "finca" in the city of Chihuahua, Central Hotel Boutique's venue holds two centuries of history and is recognized by the INAH as a cultural patrimony of the Chihuahua's city center. This stunning XIX home with quarry columns and "Art Nouveau" murals has been thoughtfully re-designed to embrace its essence while offering an exclusive and gastronomical, historical and aesthetic experience. With the intention of promoting Mexico's cultural heritage and artistic creation its gallery will host the works of emergent and consolidated Mexican artists and will invite for the continuous collaboration of galleries across the globe. Central Hotel Boutique, will soon open its doors for guests to indulge themselves into an delightful Northern Mexico experience.
THE LIFT
The Lift is a collective based in Mexico City and a leading film production company with international outreach. They have proudly collaborated with top tier local agencies and brands in some of the most symbolic films for the Mexican market. They provide world-class production services and creative solutions for content driven projects
AEROMEXICO
The leading airline in Mexico. Over 80 years of innovation and exceptional service makes Aeromexico the vanguards of Latin American aviation. Their passengers are their passion and cutting-edge technology is their calling.
MEXICAN CHAMBER OF COMMERCE
The Mexican Chamber of Commerce in Great Britain (MexCC) was formed in 2011 with the support of key stakeholders in the bilateral relationship to represent the Mexican private sector in the UK, to support Mexican investors, businesspeople and traders enter the UK market, and UK investors, businesspeople and traders interested in doing business in Mexico and to raise Mexico's profile as a business partner, promoting Mexico as an investment and trade destination.